The Fastest Car in the World
The SSC Ultimate Aero is an American-built mid-engine supercar by Shelby SuperCars. SSC stands for Shelby SuperCars and TT stands for Twin Turbo. its also faster then its rival the Bugatti veryon Its higher-performance limited production version, the SSC Ultimate Aero TT, is the fastest production car in the world, with a recorded speed of 413 km/h (257 mph).This speed was reportedly achieved during tests on September 13, 2007 in West Richland, Washington, United States and verified by Guinness World Records on October 9, 2007.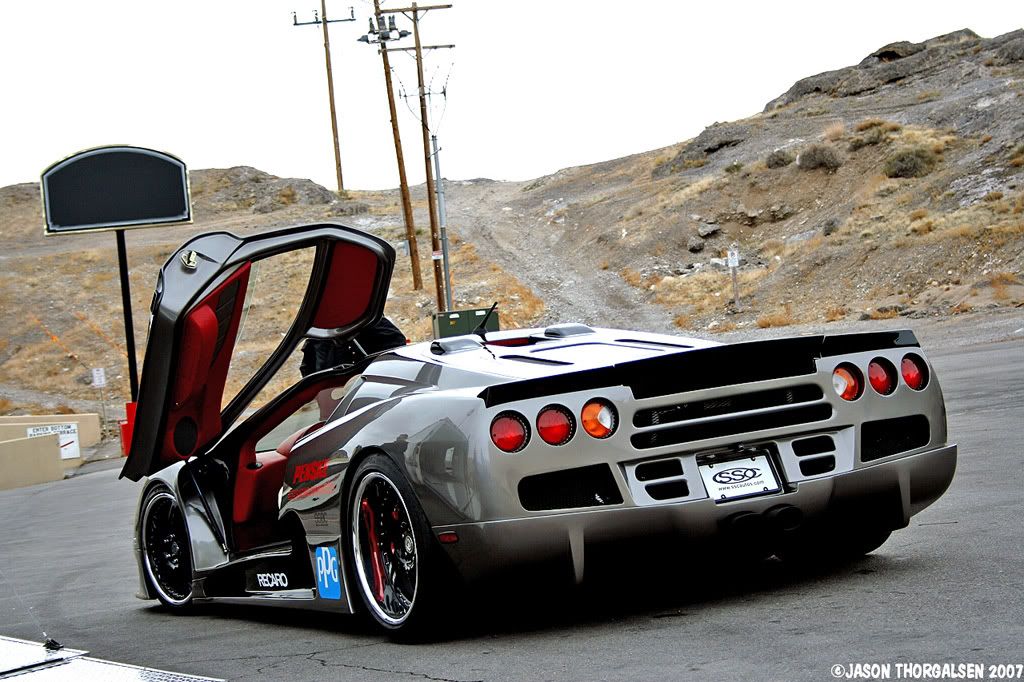 The Aero and the Shelby SuperCars company are the brainchildren of Jerod Shelby, who spent over seven years designing the car. Although the basic Aero model is no longer produced, the Ultimate Aero is still in production with an MSRP of around $654,400.